MousePad Thermaltake TteSPORTS White RA Preto
PN: EMP0008SMS
Synthetic Fabric that helps gaming mice glide smoothly.
Synthetic fabric material allows mouse feet to glide effortlessly across the gaming surface. Also Sensor Precision provides optimal DPI tracking with the textured composite design.
Dragon Carrying Bag, Stores and protects your mouse pad
Tt eSPORTS understands gamers travel for tournaments and competition and to sustain the condition of the mousepad, an extra carry bag provides gamers portability and security
Perfect size for every game you play
360x300x3mm, whethever you are on FPS or MMORPG , White-RA mouse pad`s got it all.
C.W.T - Cross weave technology
Rough and smooth fabrics are woven together to combine a slick-gliding surface for speed while maintaining a textured friction surface for maximum stability and control.
:: Technical Specification
• Dimension (LxWxH): 360x 300x 3mm
• Synthetic Fabric Material Surface with Rubber Base, ensuring Mouse Pad Stays in Place.
• Perfect Size for Portability, and Ideal for MMORPG Game Genre's Demands in Rapid Control and Movement.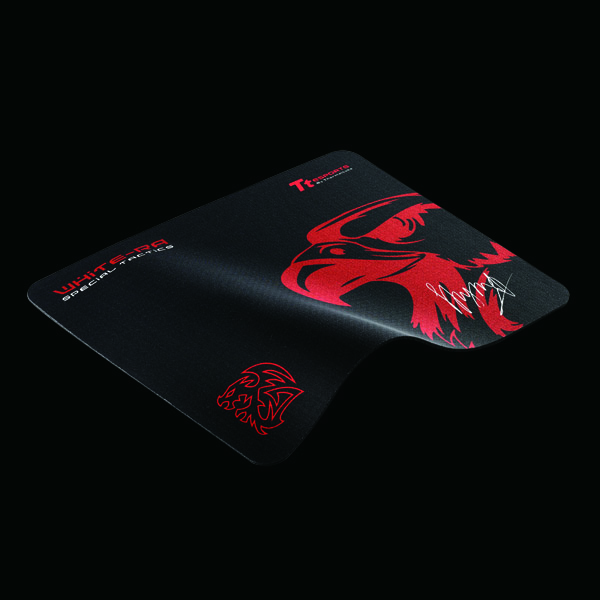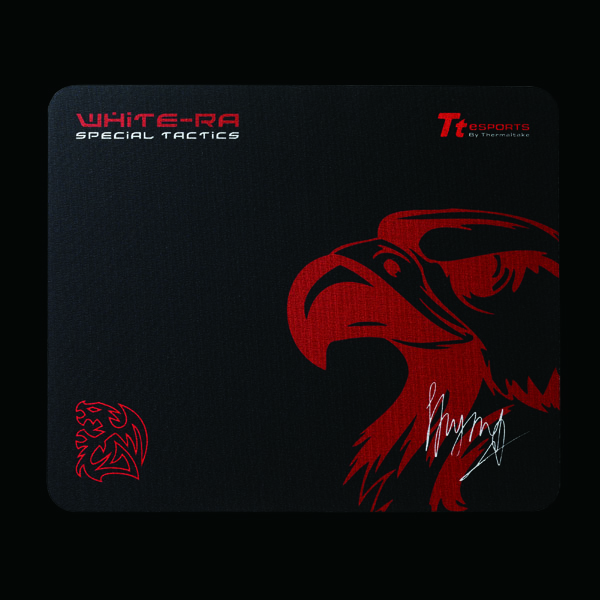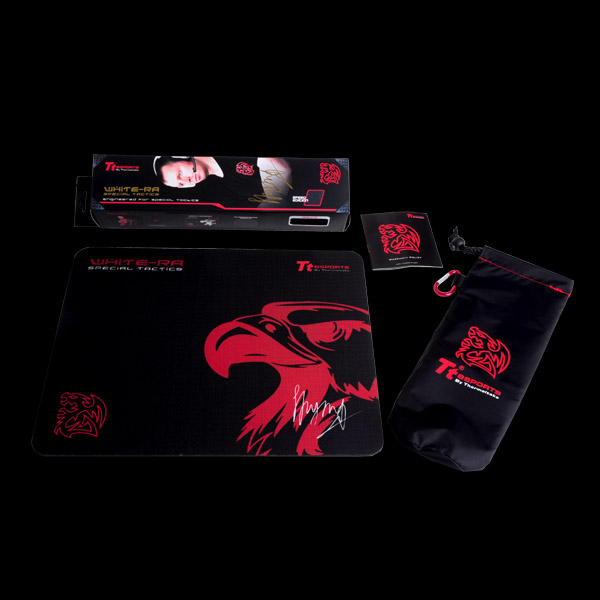 Peso c/ Embalagem: 0,3 Kg
Disponibilidade: Produto Descontinuado
EAN:

4716872054220

Modelo (GTIN):

EMP0008SMS

Categoria: Mouse
Código: 11190